Alexander Lacik to step down as CEO of Britax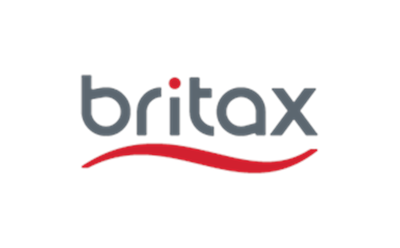 February 14, 2019 – Britax, the leading global child safety product manufacturer, today announces that Alexander Lacik will transition out of his position as CEO of Britax. The search process for his successor has already started. Alexander Lacik will remain in role for the time being to lead the transition to new leadership.
Alexander Lacik has informed the Board of Britax that he has taken the decision to resign as CEO of Britax to assume the role of President and CEO of Pandora. The search for Alexander's successor has already started and he is committed to supporting the shift to new leadership during the transition period.
Despite his short tenure, Alexander has developed a new strategy for Britax. This has been aligned with both the Board and the Executive Team and there is full commitment to continue this transformative journey as a foundation for future success. The Board of Directors would like to thank Alexander for his contribution to Britax during his tenure as CEO and wish him all the best in the future.
Britax remains committed to providing the safest products in the market and will continue its strong focus on commercial and operational excellence designed to meet consumers' needs.
Press contact:
Mark Akinlade
Britax Group General Counsel
+44 1276 587 784
Mark.Akinlade@britax.com
About Britax
Britax is a global leader and innovator in child mobility dedicated to making family travel safer and easier throughout the journey of parenthood. Specialising in a complete range of premium car seats, strollers, baby carriers and accessories that meet modern family lifestyle needs, Britax's mission is to inspire families to travel more freely, confident of safety, sure of style.
Britax was founded in Britain in the 1930's focussing initially on safety developments such as adult seat belts. In the 1960s they launched the company's first child car seat. In 1978, it merged with established German car safety counterpart Römer. More recently, Britax acquired the hugely popular outdoor stroller brand BOB in 2011 and the BRIO pushchair and car safety business in 2013.
Now Britax maintains offices in 11 countries, operates in almost all countries globally and employs more than 1000 people.
For more information about Britax, please see www.britax.com.