Voluntary recall for DUALFIX sold Nov. 2017 – Mar. 2018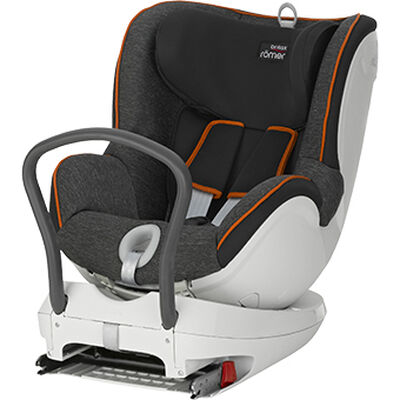 In March 2018, Britax Römer issued a voluntary recall of certain classic DUALFIX child car seats due to a potential safety issue with a component in these seats. This potentially affected component was used in production batches sold between 3rd November 2017 and 22nd March 2018. Parents who purchased a DUALFIX during that time should go to https://www.dualfix-check.com/ to check if their seat is impacted by the voluntary recall and for further information.
Britax Römer identified the cause of this potential issue and can confirm that DUALFIX car seats outside the batch involved are not affected. The specific component is not used in any other Britax Römer products, including all other versions of the DUALFIX.