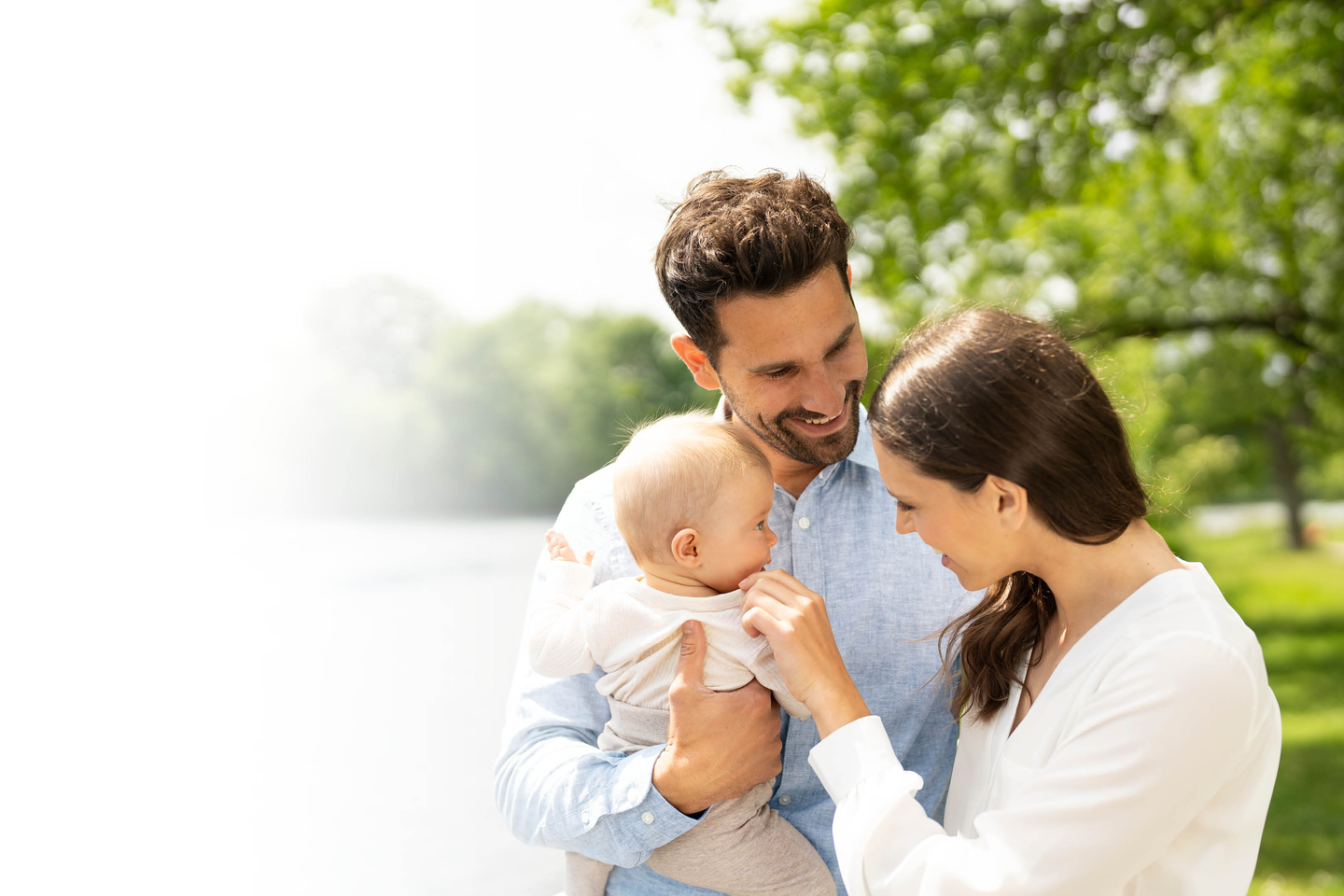 SUSTAINABILITY
PROTECTING THEIR FUTURE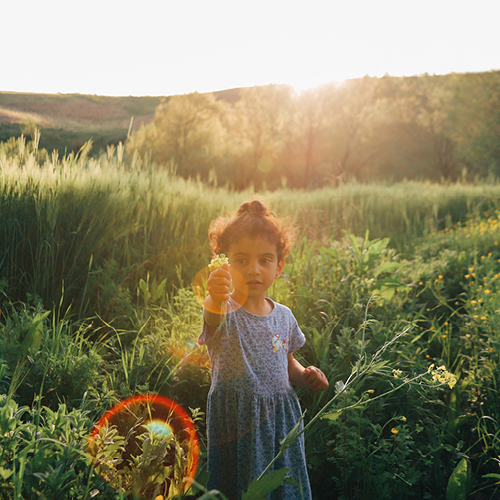 Protecting what matters most: Our mission is to provide safe, comfortable, sustainable, and easy to use child mobility solutions. Since the development of Britax Römer's first child car seat in 1966, we have protected millions of children around the world on their journeys.
Just like we care for children and their safety around the globe, we very much care for the world they grow up in.
Find out more about the first steps we're taking on our journey towards a more sustainable future.
This is only the beginning
We're continuously working on further projects
GREEN SENSE by Britax Römer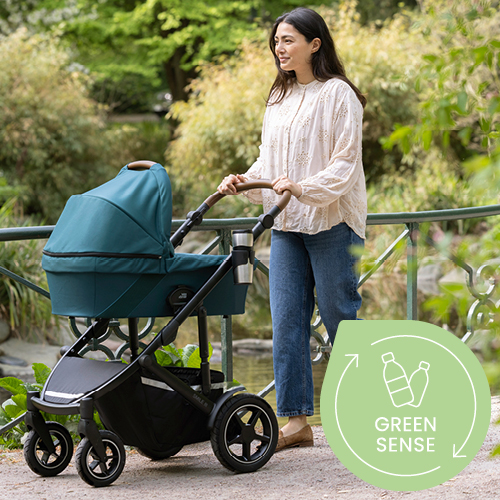 Fabric covers made from 100% recycled PET plastic bottles. Up to 138 plastic PET bottles per product have been turned into soft yarn which are then spun to create premium fabric covers made from 100% recycled polyester.
A new line of sustainable manufactured car seats and pushchairs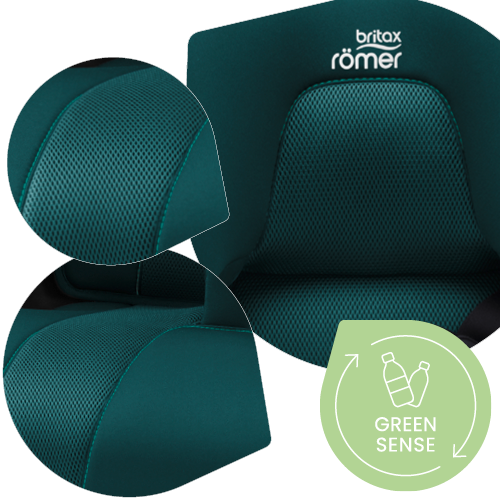 The diamond-patterned mesh fabric, also 100% recycled and intricately bordered with straight pattern stitches, has been purposefully integrated into the design of the covers to aid air circulation for keeping your little ones extra comfortable during their travels.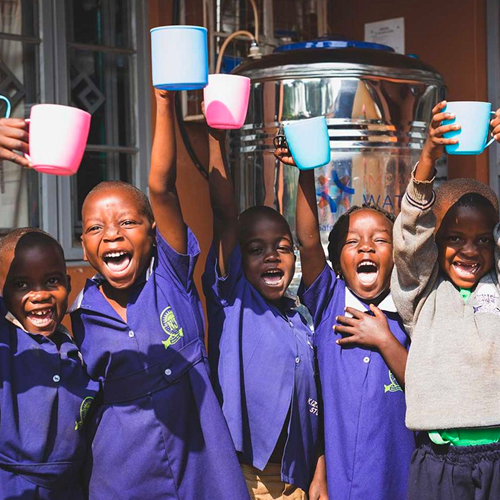 In co-operation with MyClimate, Britax is supporting clean drinking water for schools and households in Uganda, a project that has been certified according to the gold standard.

The primary objective of the program is to disseminate water purification systems to low-income households and institutions such as schools, starting in Uganda.
Carbon finance is used to give households access to the clean water technologies thereby improving the livelihoods and health conditions of thousands of people.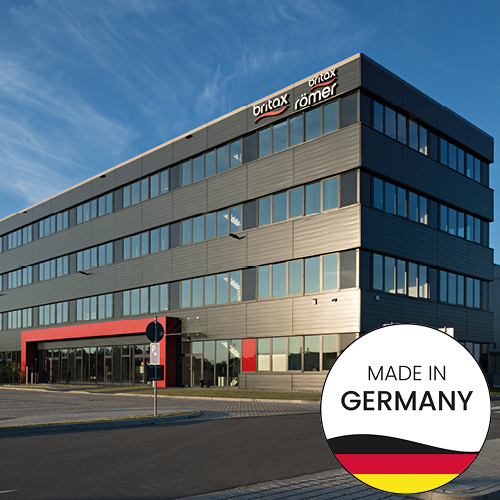 "Made in Germany" has a high priority for us. It's not only the idea or design for a car seat that is developed in Germany, the majority of our seats are also manufactured here.