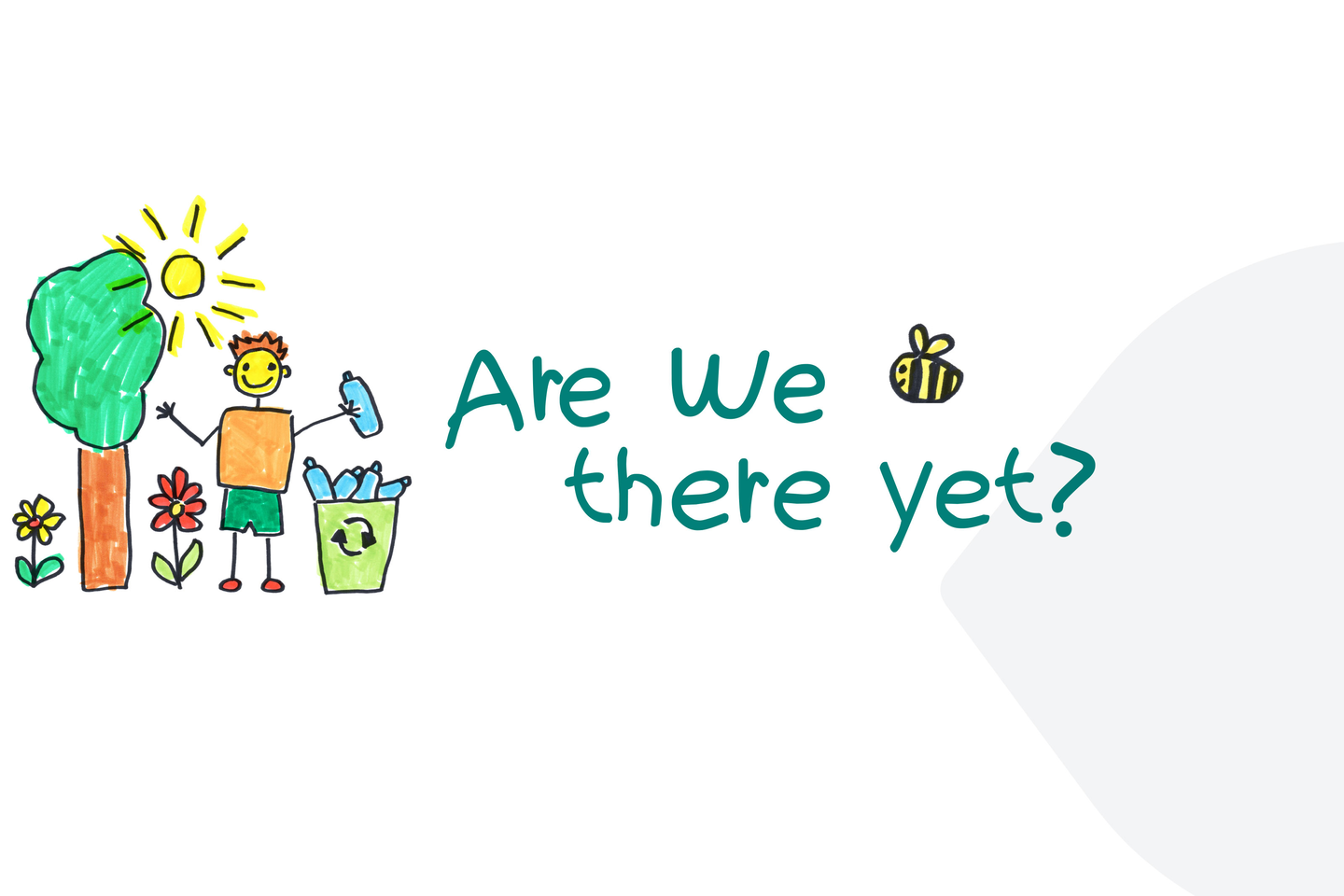 Not quite. But we're committed to our journey towards Sustainable Safety.
Our mission is Protecting Dreams. Just like we care for children and their safety around the globe, we very much care for the world they grow up in.
Find out more below about the exciting developments on our new products and the first steps we're taking on our journey towards a more sustainable future.
GREEN SENSE by Britax Römer
This innovative line of car seats and pushchairs give plastic waste a new life: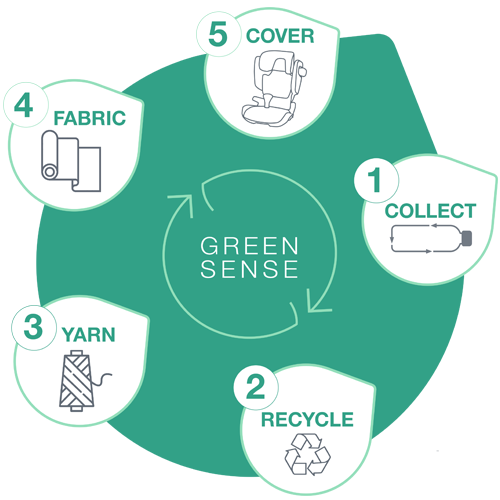 We've only used 100% recycled polyester in the making of the fabric covers for GREEN SENSE. Up to 138 plastic PET bottles per product* have been turned into soft yarn which are then spun to create premium fabric covers.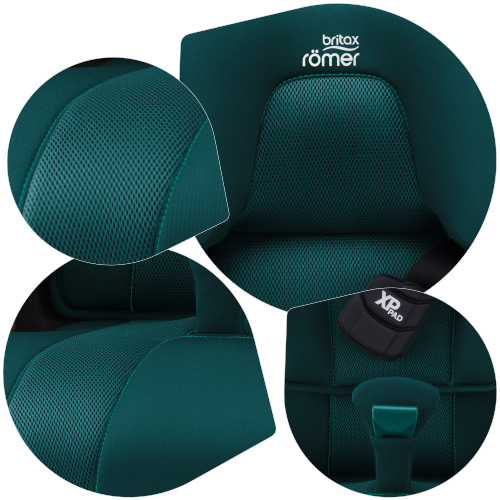 The diamond-patterned mesh fabric, also 100% recycled and intricately bordered with straight pattern stitches, has been purposefully integrated into the design of the covers to aid air circulation for keeping your little ones extra comfortable during their travels.
The new GREEN SENSE by Britax Römer comes in two fashions: Atlantic Green – a deep, sophisticated teal green and Fossil Grey – an elegant dark charcoal tone.
Discover our top-selling car seats and travel systems now available in GREEN SENSE sustainable fashions.
This is only the beginning.
We're continuously working on a number of projects to bring you Sustainable Safety, always keeping in mind our mission and brand purpose of Protecting Dreams, now and for generations to come. Stay with us.
* 138 plastic bottles of size 0.5 litres have been used in the making of the fabric on SMILE III.