SMILE III COMFORT PLUS - STAY SAFE EDITION
Being seen is being safe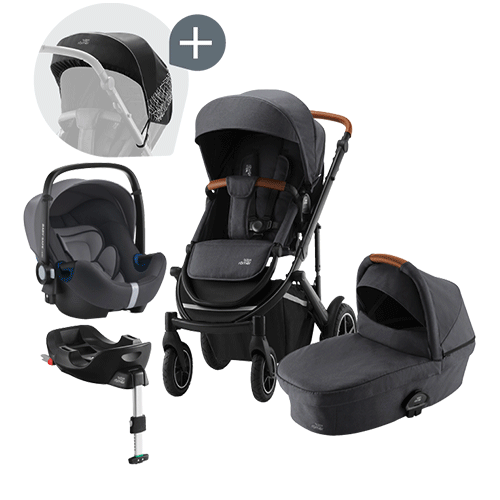 The set includes:
SMILE III travel system with ergonomic carrycot & seat unit
BABY-SAFE 2 i-SIZE infant carrier (birth – 83 cm)
ISOFIX Base
Reflective Stay Safe Cover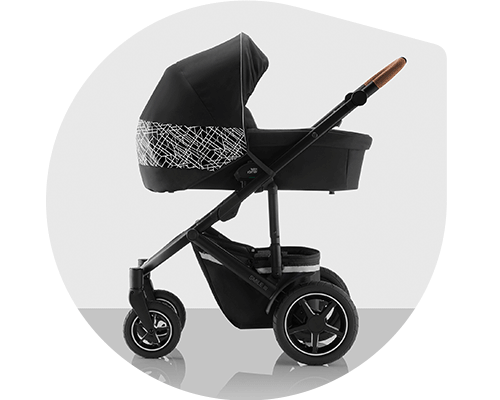 Reflective Cover
When the days get shorter again, the new Stay Safe Cover for your SMILE III equips you perfectly for walks in fog and in the dark. The reflective Elements guarantee excellent visibility even in poor conditions.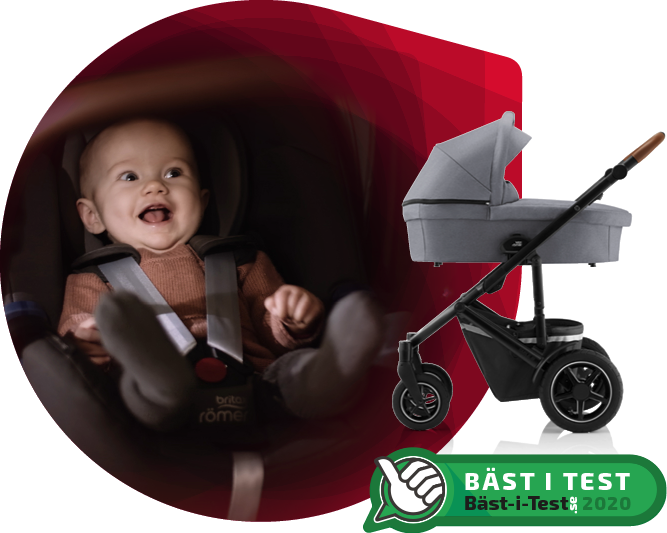 Award winning Pram
The carrycot protects your baby at the beginning and provides a comfortable flat lying position.
The seating unit also offers several resting positions and an extra large canopy. This guarantees peaceful sleep.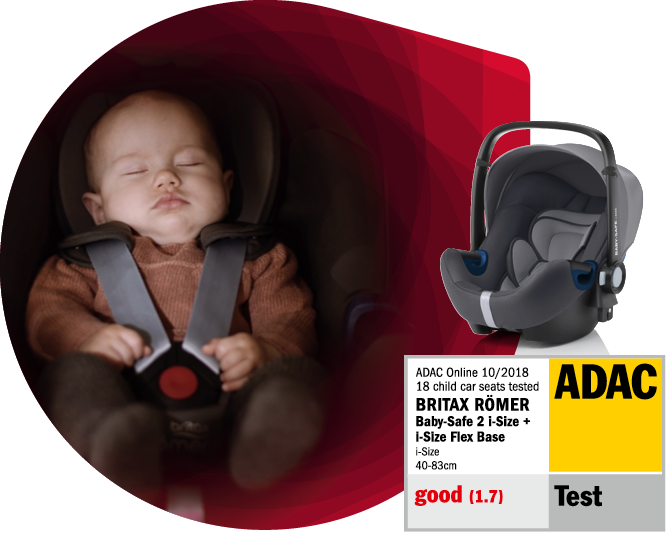 Safe newborn car seat
In our BABY-SAFE 2 i-SIZE your baby is safely protected during every car journey. The ergonomically shaped baby car seat adapts optimally to the size of your baby at all times.