Protecting children on the road since 1966
Britax Römer has been committed to keeping people safe on the road since 1938 when we started producing automotive safety equipment and accessories. We played a major role in the development of the world's first seat belt standard for cars and we invented the automatic seat belt that's still used in all cars today. For more than 50 years we've now focused our attention exclusively on the most precious and vulnerable passengers on the road – children. Keeping them as safe as possible, and comfortable at the same time, is our top priority.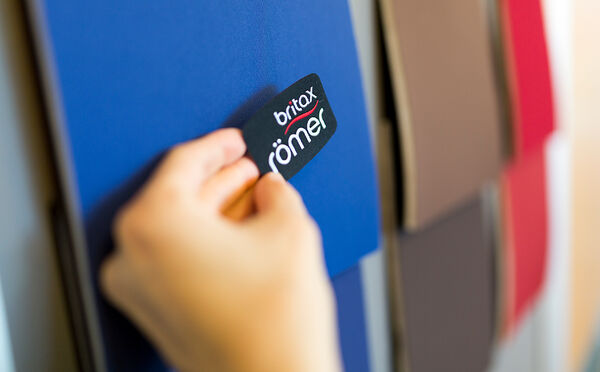 Made in Europe
With our strong German and British heritage, Britax is committed to manufacturing in Europe. In 2016 we moved to our new custom built headquarters in Leipheim, Germany. This new facility enables us to produce 90% of our car seats and all our bike seats in Germany or Great Britain.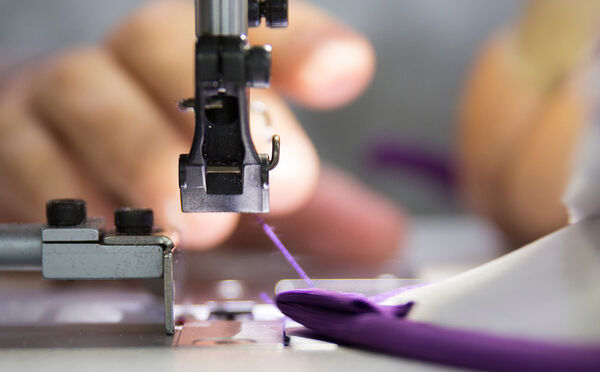 Made with care
Our philosophy is to provide the highest quality of products to our customers, going far beyond the legal standards for purity and cleanliness. From rigorous independent testing at multiple stages during manufacture, to minimum requirements that go far beyond the legislative guidelines, to the strict quality control standards we set for every partner we work with.