Pushchairs
Britax Römer offers a wide range of pushchairs suitable for your family. Our Strollers, Prams, Travel Systems, Double Pushchairs or Jogging Pushchairs provide maximum comfort and safety for your child.
What type of pushchair are you looking for?
Full flexibility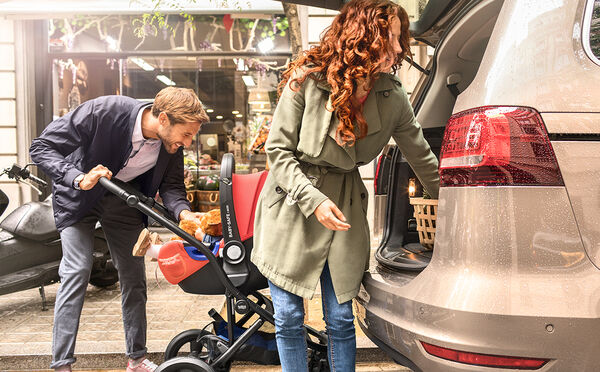 Each pushchair model is tested extensively for various climates, temperature, weather and road conditions, squeaking and even a "bite" test on the bumper bar.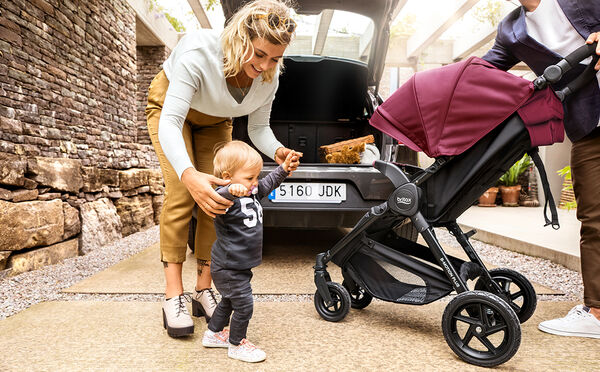 It is pushed through the equivalent of mud and sand for 10 hours to test the brakes. Then it's pushed over 648 km of bumpy road-simulations in warm and cold temperatures (+40 to -25 degrees). Then its brakes are turned on and off 6,000 times. These tests are three times higher than required by legal standards.