Pushchairs
Britax Römer offers a wide range of pushchairs suitable for your family. Our Strollers, Prams, Travel Systems, Double Pushchairs or Jogging Pushchairs provide maximum comfort and safety for your child.
What type of pushchair are you looking for?
Full flexibility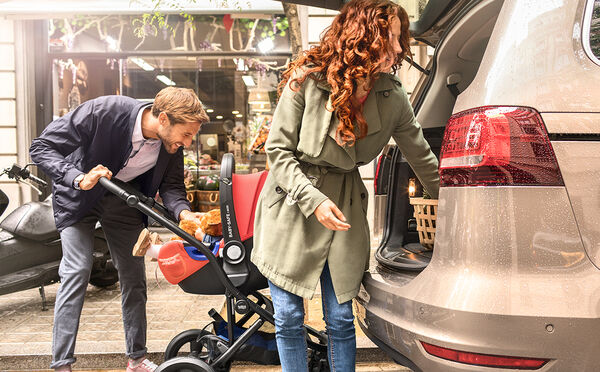 Travel System ready
Whether you are looking for a comfort pushchair or a buggy – most of our pushchairs can be used as a travel system with our CLICK & GO® receivers. Your pushchair or buggy can also be used with a soft carrycot or hard carrycot so that your newborn can lie in a more comfortable flat position while you are on the go.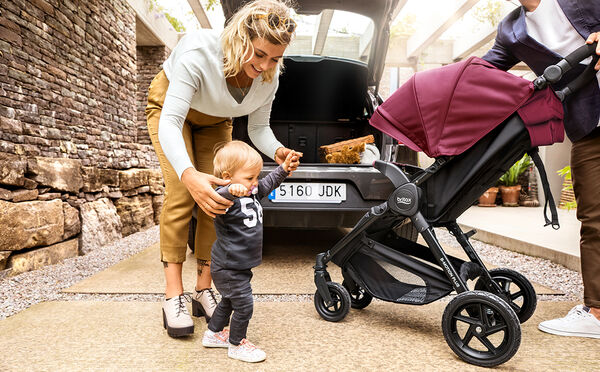 Our buggies: lightweight and nimble
Our buggies and double buggies are generally lighter and more compact than our comfort pushchairs. And you can use them from birth, thanks to the lie-flat backrest position and optional carrycots. And for longer usability we offer buggies which can be used until your child is 20 kg.