BABY-SAFE 5Z2
Safer journeys, longer naps
Birth - 15 months | 40 - 85 cm | 0 - 13 kg
40 - 85 cm
The BABY-SAFE 5Z2 is our lightest and most innovative infant carrier yet. It features Ergo Recline, offering your baby a flatter, healthier position to make travels even more comfortable and safe. The BABY-SAFE 5Z2 accompanies your baby from birth up to 15 months and can be installed on the FLEX BASE 5Z, with the vehicle seat belt or on a variety of strollers.
---
Looking for the matching ISOFIX base?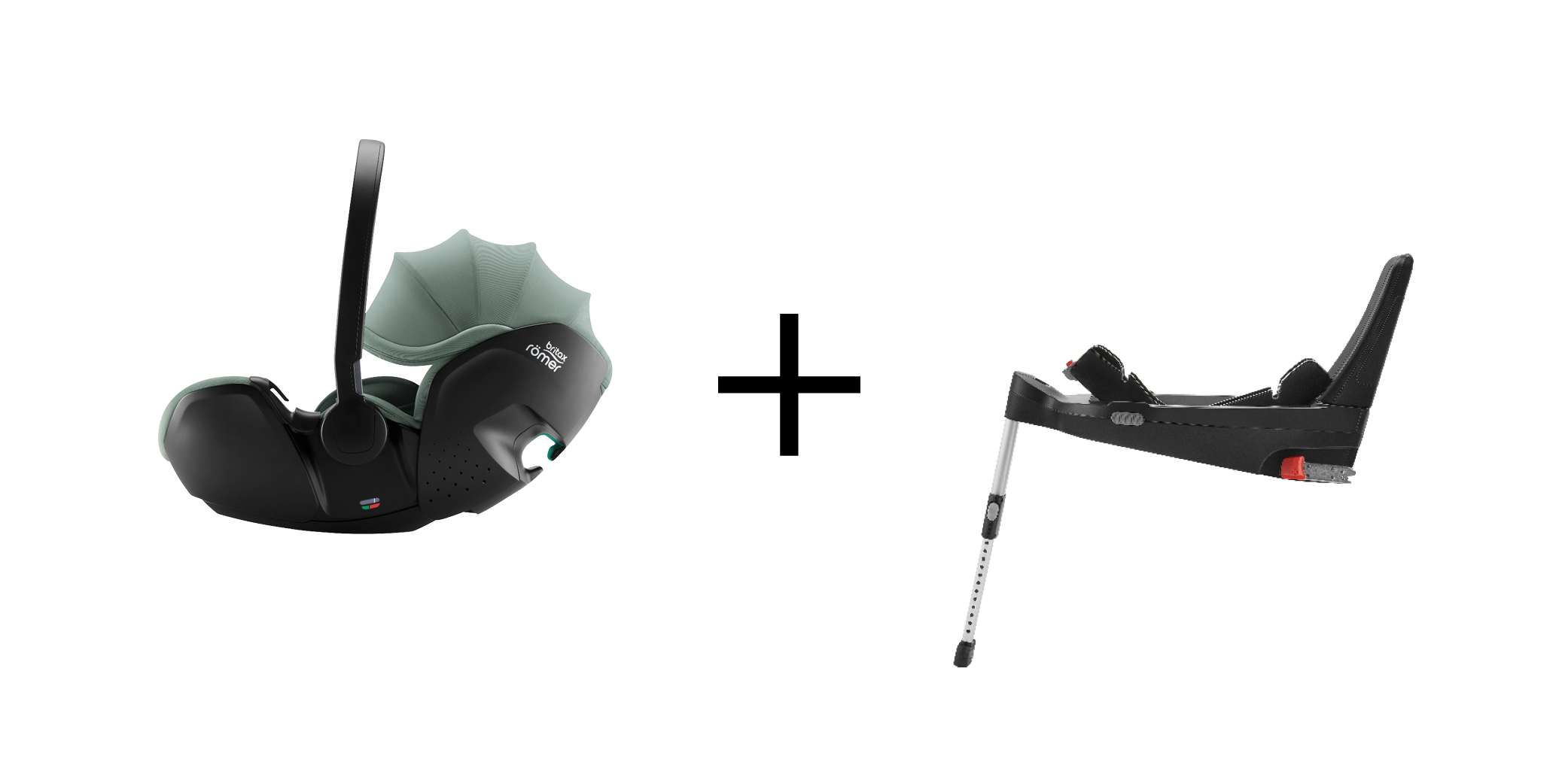 Click to add an ISOFIX base.
Looking for an ALL IN ONE set that is suitable up to 4 years?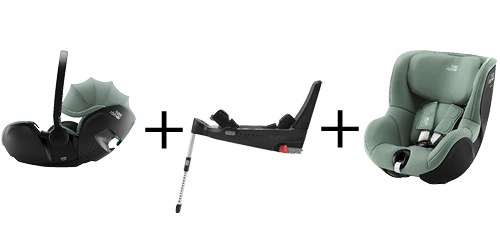 Click to add an ISOFIX base and a follow-up seat.