OUR SAFEST PLACE* FOR GROWING DREAMS
How important is safety to you?
The new generation KIDFIX i-SIZE, suitable for children 3.5 to 12 years old, has been developed in partnership with leading car manufacturers and equipped with an unrivalled set of safety technologies, to give the ultimate car travel safety to your child.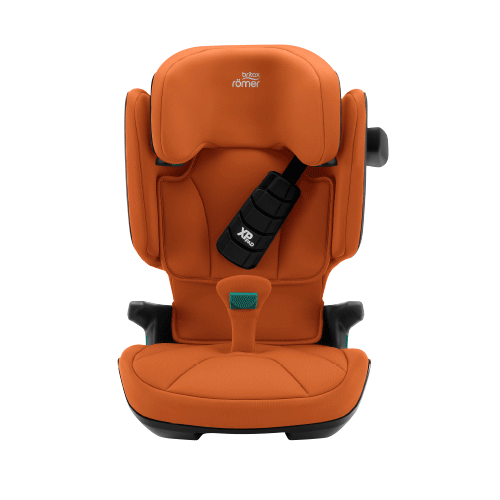 *Safest KIDFIX to date during internal tests, Britax Römer 2021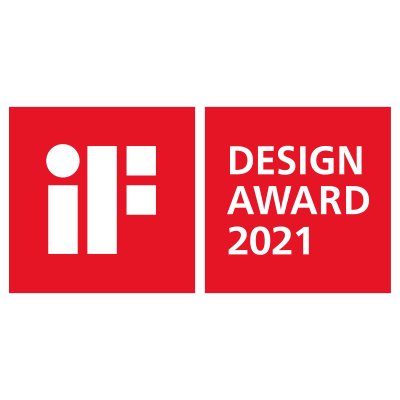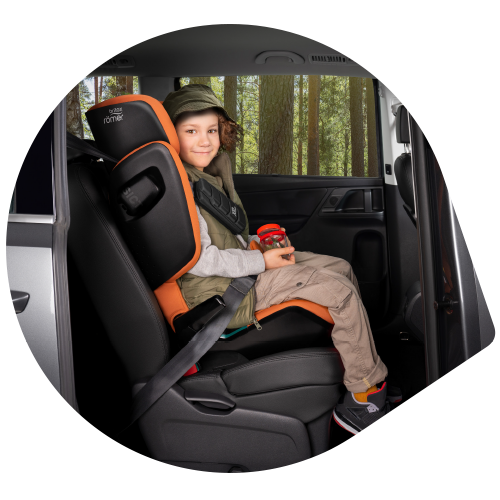 Our safest KIDFIX to date
The proven technologies of XP-PAD, SICT and SecureGuard, now combined with the redesigned seating area for optimum crash performance, offer all-round protection.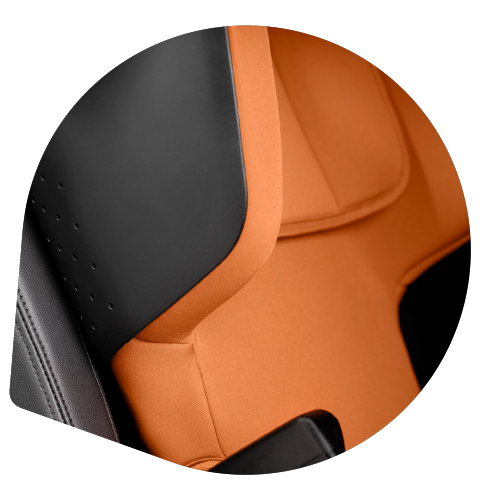 The generously padded soft fabric covers and carefully placed air ventilation holes on the shell ensure your child travels in comfort for longer.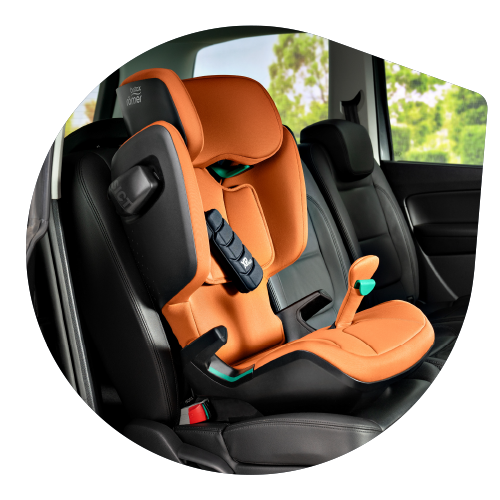 The slim design of the seat allows for three KIDFIX i-SIZE seats to be installed in the back row of a wide range of cars, whilst the headrest markings help the parents find the right headrest height every single time.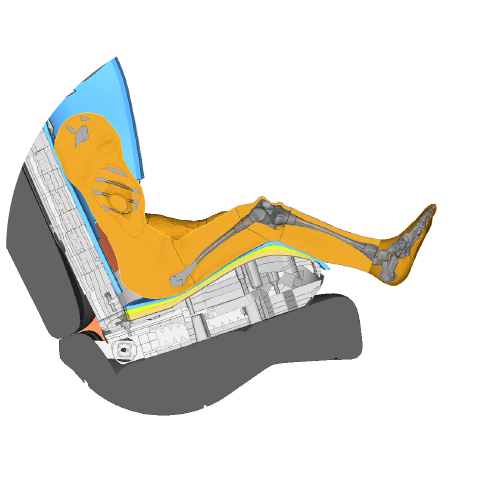 Our engineers have used Human Body Model analysis to ensure the seat is designed to be comfortable for both young and older children. Result is better ergonomics, restful rides for all.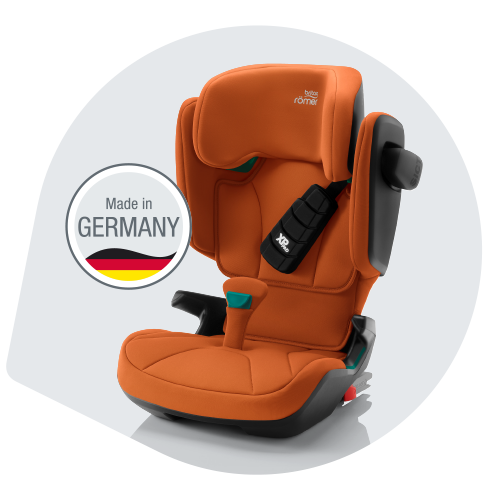 The cleverly engineered KIDFIX i-SIZE weighs around 1.3 kg lighter than its predecessor, and is designed and made in our factory in Germany – helping with shorter transport routes and minimising the impact on the environment.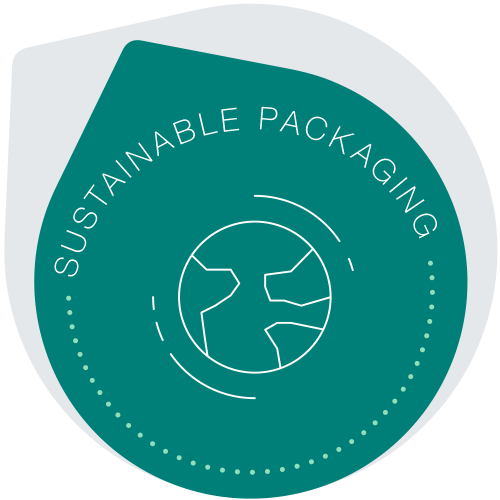 Cartons made of recycled material from responsible sources and sustainable plant-based bags are used to safely pack the KIDFIX i-SIZE, whilst we've also reduced the amount of printed leaflets to give you more choice online.
Watch & learn everything you need to know about the KIDFIX i-SIZE